Hi, my name is Katherine and I'm a social media influencer marketer and producer of online educational products.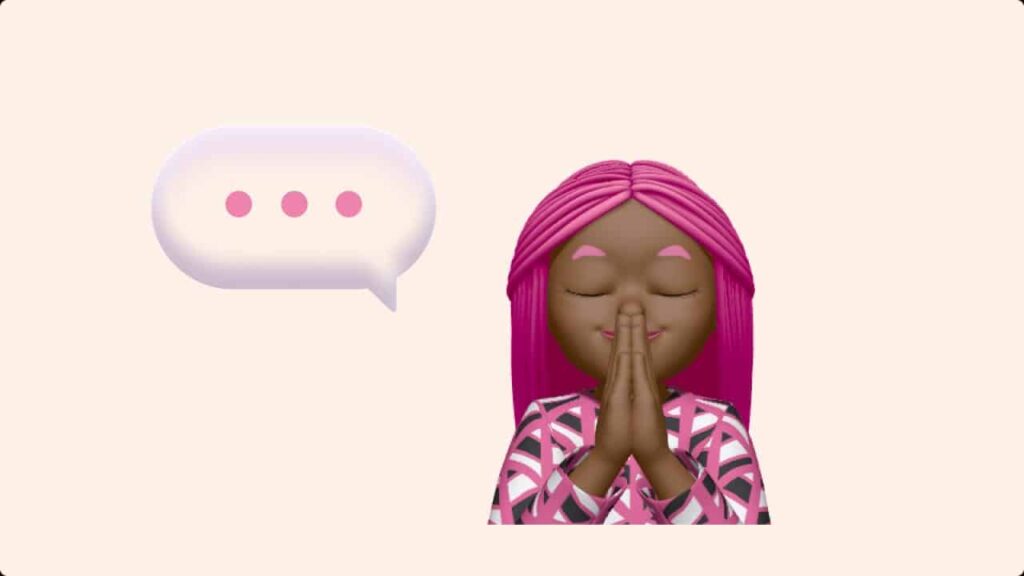 I started this blog with the ambition of becoming an agency at the service of content creators, helping them to find platforms that pay them seriously with money in exchange for unique content. I believe that creativity should be properly rewarded, and I show how this can be achieved.
If you have any questions, please contact me by e-mail: [email protected]
I'm always happy to help!